Lovely Sumaya nominated my for this tag in October. I wanted to do it, but I forgot about it. I  must've fallen asleep or something. I'm sorry for the delay.
Find a book for each of your initials.
My initials are L, N and E. Lets see what I have in my library.
Count your age along your bookshelf. Which book is it?
I'll count on my Kindle Bookshelf, alright? 23 . . .
Pick a book in your city, state, country. 
Toronto, Ontario, Canada.
Pick a book that represents a destination you would love to travel to.
I'm not referring to Harry's world. I want to visit UK, and Ireland. I've only been to UK two times, and I didn't get the chance to see everything.
Pick a book that's your favourite colour.
Purple
Which book do you have the fondest memories of? 
Do you have to ask?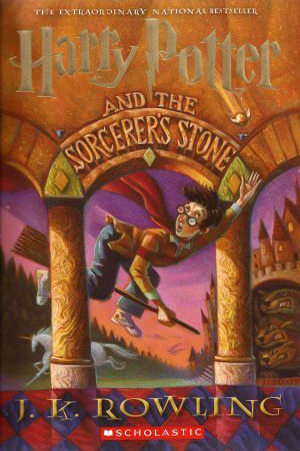 I love Harry Potter, but I am extremely fond of the first book in the series. ❤
Which book did you have the most difficulty reading? 
Which one?
It was pretty bad . . .
Which book on your T.B.R. pile gave you
the biggest sense of accomplishment?
So I can finally brag about reading this classic novel. 😀
And . . .
So I can see what the fuss was all about.
I tag – in random order –
and YOU.
This tag was really fun, so I encourage you to participate. 😀