I've been tagged by Lucia ❤ from Making Days Better. I love her, she's so fun and friendly. Check out her blog, and you will not be disappointed. 😉
Here in Canada, is almost winter, but in theory still fall. This weather is crazy. One week is cold, the next one is warmer, and then back to freezing. Can't wait for the summer.
Crunching Leaves
The world is full of colour. Choose a book that has reds, oranges and yellows on the cover.
Or maybe this one? 😛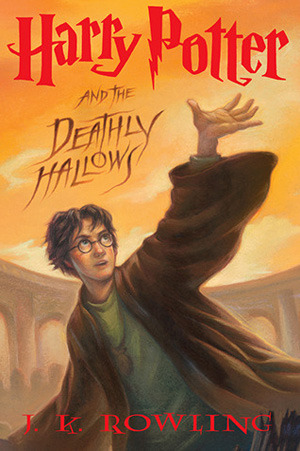 Cosy Sweater
 It's finally cold enough to don warm cosy clothing. What book gives you the warm fuzzies?
I love The Imdalind Series, and Eyes of Ember is my favorite book so far. Ilyan is so nice and sweet in this book.
Fall Storm
The wind is howling and the rain is pounding. Choose your favourite book OR genre that you like to read on a stormy day.
Depends on my mood. Usually I read either crime novels, or contemporary.
What Lies in the Dark is a crime novel about a series killer that plagues a town in UK. I love this book. So far, it's my favorite in this genre. If you're curious, you can check my review here.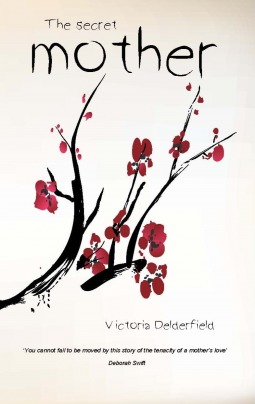 The Secret Mother is a contemporary novel about a Chinese girl, May Ling, and her twins. May Ling has a hard life, and eventually she ends up pregnant. Because she was homeless, she was forced to abandon her baby girls to an orphanage, and the twins are adopted by an English couple. However, she doesn't give up. She managed to move to UK, and to be around her girls (undercover). I liked the novel very much, even though it wasn't a happy, fuzzy story. If you want to know more about this book, you can check out my review here. Maybe you'll also like this book. ❤
Cool Crisp Air
What's the coolest character you'd want to trade places with?
I love Hermione Granger! It would be so cool to be her, and smack Ron around. Hehe. She's smart, hard working, ambitious, kind, confident, and she stands up for herself, even to Harry.
Hot Apple Cider
 What under hyped book do you want to see become the next biggest, hottest thing?
There are many under-hyped books. However, I would love to see the Blonde Eskimos get more readers and reviews. The story has a lot of potential.
I love this cover. Is beautiful.
Coat, Scarves and Mittens
The weather has turned cold and it's time to cover up. What's the most embarrassing book cover you own that you like to keep hidden in public?
HA!  :')
Look at that thing, it's hideous! I don't mind covers that have a more classical look, but when it comes to books that are on the public domain, all Kindle eBooks look like this. 😦
Pumpkin Spice
What's your favourite fall time comfort food/foods?
I love chec. Yea, there is no word for it in English. It is translated as cake, but it's not that. It's dessert from my country, found in others of course. It is made with all sorts of ingredients: vanilla, chocolate, nuts, pumpkin and so on. I'll post a couple of pictures, to see what I'm referring to.
I tag – random order: